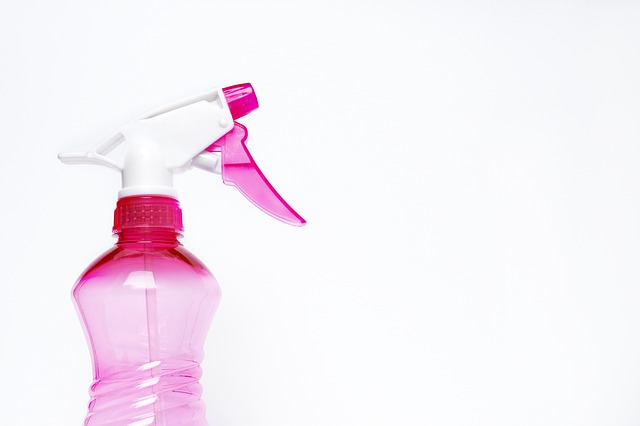 Best Carpet Cleaner Products
We've all run into situations where a carpet stain is inevitable, leaving us searching for the best carpet cleaner products available. There are several causes of stains and dirt, and some of them are obvious. In fact, no matter how meticulous we are, there will always be a time when your carpet will eventually fall victim to unwanted accidents in your home.
Common Causes of Stains:
We all love our pets, and they love us, but they sometimes see your carpet as a litter box or patch of grass. And a pet accident is one of the toughest stains for your carpet. In fact, pet urine has uric acid which is a damaging chemical if left unchecked.
Dirt and mess from your kids
Parents dread the day their children's mess ends up on their carpet. However, it's a common occurrence in any home with kids. Keeping your house clean will always be an ongoing battle. Inevitably, your kids get a hold of everything messy including paint, play doh and food, as well as their shoes accumulating dirt or mud that might end up on your carpet.
Parties are one of the most stain-prone events in your home, and no matter how careful and vigilant you are, you will most likely see some stains on your carpet after each party. Depending on the size of your party, dirt will always be on the shoes of your guests, and this can be transferred to high-traffic areas of your home, such as the main hallway and front door. Not to mention stains from wine spills or condiments that accidentally landed on your carpet.
How to avoid stains
With proper care, your carpet can last around ten years, and since it's a significant investment, you want to make sure you protect it so it can last as long as possible. Here are some tips on how you can prevent stains on your carpet.
Vacuum and clean your carpet regularly
If you want to protect your carpet and reduce the possibility of stains and dirt, you should vacuum regularly. In fact, it's easy for dirt and debris to get trapped inside the carpet, and this can cause stains if not removed thoroughly. Frequent vacuuming is the best method to keep your carpet and ensure that there's no build-up of dirt inside it.
It's vital for every household to have rules and one important rule to protect your carpet is to make sure that all family members take their shoes off before entering your home. This rule should also be enforced for all guests who will be entering your house.
Use plastic mats and rugs
Another excellent method is to put plastic rugs and mats in high traffic areas in your home especially under the table where you often eat food. This will protect your carpet from any accidental falls off the table.
Different types of stains and best carpet cleaner products to use 
When it comes to pet stains and odour, you can use products that have enzyme-containing formula, which can help in removing stains and lingering odors created by your pet.
If you want to properly remove wine stains, DO NOT try a cleaning vinegar. You may have read about home remedies where this solution is suggested to remove wine stains from carpets. However, this will only push the contaminate further into the backing and underlay, causing more damage. Trying this technique is likely to cost more in the long run, so we recommend seeking the assistance of professional carpet cleaners.
For food stains, you should use products that contain triple enzyme foam formula that can remove the toughest stains from chocolate syrup, condiments, and BBQ sauce.
Vacuuming the dried dirt is really the only thing you can do here. However, some of the dirt is likely to remain as a stain. For mud and dirt stains, your best option is to seek the immediate assistance of professional carpet cleaners.
However, if you have tried all of the best carpet cleaner products as mentioned, and you still can't remove the stains in your carpet. It would be wise to hire a professional carpet cleaning provider since they have the expertise, equipment, and solution to properly and effectively remove stains from your carpet.
That is why if you need a carpet cleaning specialist in Ringwood, Mitcham, and Heathmont, we suggest that you check us out. We at Super-Clean Pro have the tools, solutions and experience to remove tough stains from your carpet.
If you want to learn more about our company and the services we offer, you can visit our website, or you can call us at 0402-814-719.