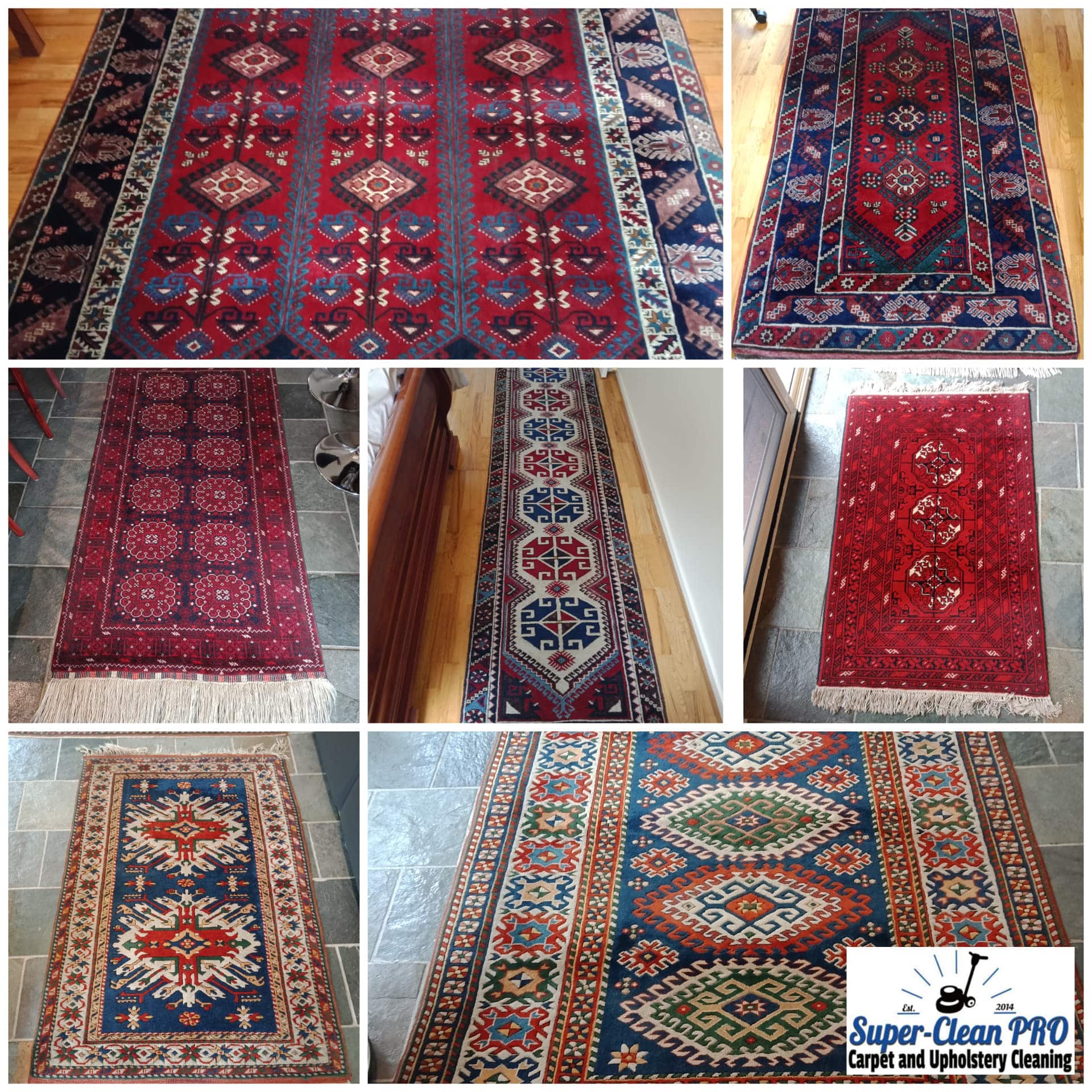 Rug Cleaning
Rug Cleaning Ringwood
At Super-Clean PRO, we give you nothing but the best when it comes to rug cleaning. Situated in Ringwood, Victoria, we offer specialized cleaning solutions with impeccable results, as well as a friendly and caring approach. Our company are fully insured, boasting a highly trained and experienced owner operator ready to give the flooring in your house a spotless finish.
Rugs are a great way to add texture and color to your home. They integrate with your room decor to give your house a breathtaking look. Apart from beauty, rugs are known to act as sound absorbers thereby reducing the noise impact produced by anyone walking on the floor. They also give some warmth and comfort to the room. 
Despite all their amazing features, rugs are not immune to dirt. Some of the causes of dirty rugs include; Pet urine from your dog or cat, dirty shoes, oil, food particles, wine and coffee spills. Any of these, could easily ruin your rug. While some causes of dirt or stain can be avoided, others are inevitable. For this reason, regular cleaning is required. Our professional carpet cleaner in Ringwood has the knowledge required to select the best cleaning option for your rug.
The consequences of an unsanitary rug are numerous. A dirty rug can host allergens and micro-organisms which might be harmful to your health. In addition, you may suffer respiratory issues and skin irritation. Regular cleaning helps to restore the beauty of your rug while increasing its durability.
Oriental and specialty area rugs differ greatly in their construction, fibers and dye lots; At Super-Clean PRO we understand these differences and use the most advanced chemicals and cleaning process to fit each individual rug. We also offer a pick up and drop off service for those rugs that need a bit more attention.
We Have Treatments For All Your Needs:
Urine Contamination
Coffee, Wine, Food and  Drink Spills
Ink
Mould, Anti-Allergen and Dust-mite Treatments
Bleach Spot and Colour Correction
Slime
Protein (blood)
Petroleum-Based Stains
Water-Soluble Stains
Natural or Organic Stains
Synthetic or Man-Made Stains
and…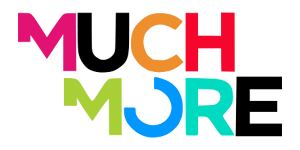 Super-Clean PRO is synonymous with quality. With us, you are guaranteed of an ultra-clean rug. We offer a guarantee on all our work, ensuring that each of our customers is completely satisfied with the work done. We use environmentally friendly detergents and solutions keeping you and your family safe and comfortable. We also use just the right amount to keep your rug clean and ensure that there is no residue remaining after the wash is complete.  We value your time. We will arrive at your place in Ringwood or Mitcham at the agreed upon time and contact you if a reschedule is required.
You will find our prices fair and affordable. We give our customers value for their money by doing superior work and offering exceptional customer service, taking care of all your needs.
There are several different types of rugs but generally they can be classified into two; Hand-made and machine-made. Handmade rugs include the natural fibers such as, wool, cotton, sisal, jute and viscose whereas the machine-made rugs are composed of synthetic materials such as nylon, polyester and olefin. They can further be classified according to function where we get; area rugs, door mats, outdoor floor mats, stair and hallway runners. Super-Clean PRO know the best rug cleaning options for all varieties, depending on their composition and location in your home.
We use the following rug cleaning methods:
Steam cleaning/ hot water extraction
This involves dissolving the dirt in the carpet or rug through high pressured hot water.  
Encapsulation
This method involves the application of synthetic detergents which then crystallizes to powder as it dries. This makes it easy to clean the dirt particles through vacuuming as the particles will be absorbed into the powder. 
Bonnet cleaning
With this method, a motorized machine equipped with a spinning pad is used to clean your rug. The spinning pad is usually loaded up with the cleaning solution. 
Rug cleaning may seem like a simple task, but it can be strenuous. It is important to know the washing requirements of each of your rugs so that the correct methods and solutions are used. Our company knows the different types of fabrics and foundations used and can therefore save you the hassle, allowing you to divert your effort into other things. We offer quality and eco-friendly services at an affordable price. Give us a call now and we will be more than happy to assist you.