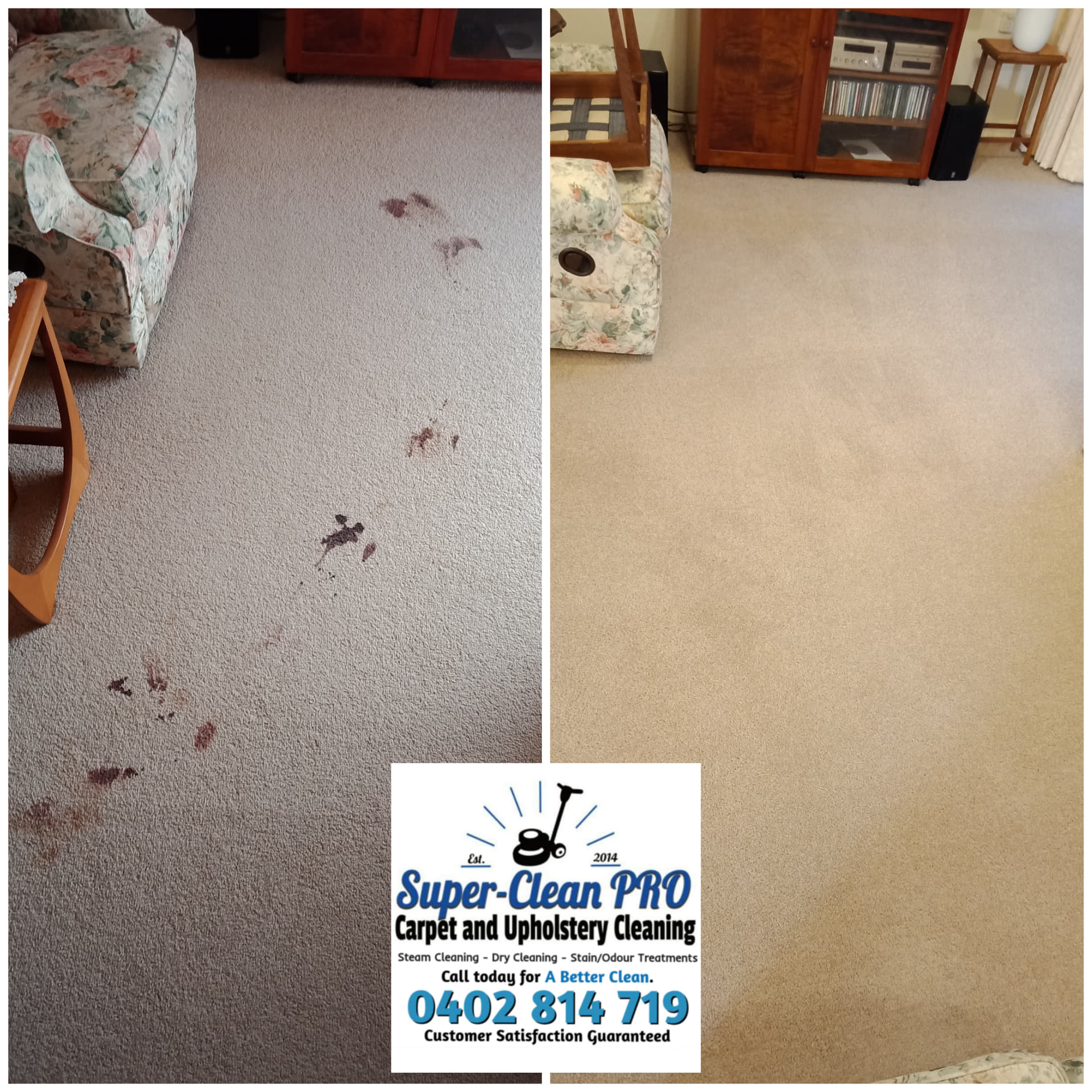 Stain and Odour Treatments
Stain Removal and Odour Treatment Ringwood
If You Have a Stain, We Have You Covered with superior stain removal techniques!
As highly trained and certified carpet, upholstery, tile and grout cleaning specialists, we bring into service years of experience, knowledge and the latest technology and high powered equipment to deliver a superior steam clean, dry clean or VLM clean (very low moisture) for commercial and residential carpet and upholstery using certified family friendly products.
Specialized Urine Detection and Treatments
Urine deposited on carpet does not stay there, it penetrates the fibers and contaminates both the backing of the carpet and the flooring material below the carpet. Often, without your knowing, pets will urinate continually in the same general location. Urine odors can permeate from the floor, be it cement or wood, from the tack strip, and even from the framework of the house behind the walls.
As the urine dries, the liquid evaporates but the urine crystals become even more concentrated and pungent. Simple cleaning will not remove this odor. 
We offer a specialized urine detection and treatment service to everyone in our area. As professionally trained technicians will take care to inspect your home, identify any issues you may have and implement a tailored plan to remove any contamination and odours.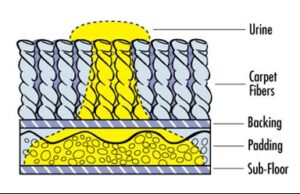 We Have Treatments For All Your Needs:
Urine Contamination
Coffee, Wine, Food and  Drink Spills
Ink
Mould, Anti-Allergen and Dust-mite Treatments
Bleach Spot and Colour Correction
Slime
Protein (blood)
Petroleum-Based Stains
Water-Soluble Stains
Natural or Organic Stains
Synthetic or Man-Made Stains
and…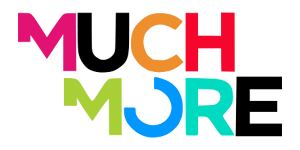 Carpet and upholstery cleaning can be a daunting task. The amount of work involved is enough to make it an overwhelming experience for Ringwood residents, especially when you have children and pets. The problem with spot cleaning yourself, is that stubborn stains and odours may persist, regardless of the effort you apply.
Skip all that hassle by hiring a professional upholstery and carpet cleaning company like Super-Clean PRO!  We are a local family owned business that is dedicated to offering exceptional services when it comes to carpet and upholstery cleaning including stain and odour treatments. We offer a wide range of services using advanced tools to get rid of stubborn stains as well as permanently treating unpleasant smells embedded in carpet, upholstery and mattresses.
Our highly-trained team in Ringwood has the technical know-how to tackle all kinds of cleaning projects. Our main objectives are to give the best cleaning results to our clients, with the most friendly and charming customer service.  
Causes of stains and odours:
Unpleasant smells and unwanted marks happen as a result of frequent spills on your carpet, upholstery or mattress through daily use. And if they are not attended to on time, they make the environment unhealthy and uncomfortable to live in.
If your home has children or pets, you also deal with odours and stains from food and drink spills, urine, litter boxes, dirt, mud and much more. Sometimes you might try to clean marks and remove unpleasant smells but no matter how much you try; some stubborn marks just will not budge. Relieve the stress and hire a professional company to do a thorough stain and odour treatment, leaving your home healthy and rejuvenated.  
Our highly skilled and certified owner operator in Ringwood will employ advanced equipment and cleaning solutions to eliminate any stain or odour lingering in your house. When hired, we employ the latest technology (like the use of natural enzyme) and high-powered tools to offer a superior steam clean, dry clean or very low moisture (VLM) clean for both commercial and residential clients.  
Almost all spills penetrate deep into the upholstery, mattress or carpet fibres, thus contaminating both the material backing and the flooring material underneath. Urine can be particularly problematic. Over time the urine dries up and the liquid evaporates leaving behind urine crystals that cause unwanted scents. In such a case, we first run a detection, apply powered water (as a low-pressure spray) to give it the power to knock any loose dirt and other stains. After flushing all the residues from your carpet, upholstery or mattress, we suck it all away leaving a clean, fresh and beautiful place.
For stubborn marks and smells, we apply odour stain remover (OSR) solution mixed with high-temperature water to permanently remove the unpleasant smell. This also happens to other stains from food, drinks, ink and many others. 
We are a professional, certified and insured carpet cleaning company able to get rid of unwanted scents and marks from carpet, upholstery, and mattresses. Our many years of experience enables us to handle any cleaning related issue leaving our customers satisfied and happy.  
We value our customers above all else. We offer a satisfaction guarantee through not only exceptional cleaning results, but also second to none customer service.
Once contacted, Super-Clean PRO first run a thorough house inspection and give a free estimate before getting to work. Depending on your cleaning needs, we will outline a competitive price that is not only affordable but also fits your budget.  
We value the health of all our clients, which is why we are very cautious when selecting cleaning solutions. We employ cleaning solutions free from harmful chemicals that are not only safe to your family and pets, but also have neutral Ph and are environmentally friendly.
If you need help with odours or stains in Ringwood, contact Super-Clean PRO! We can deep clean your carpet, upholstery or mattress for extended life and a healthy home environment.