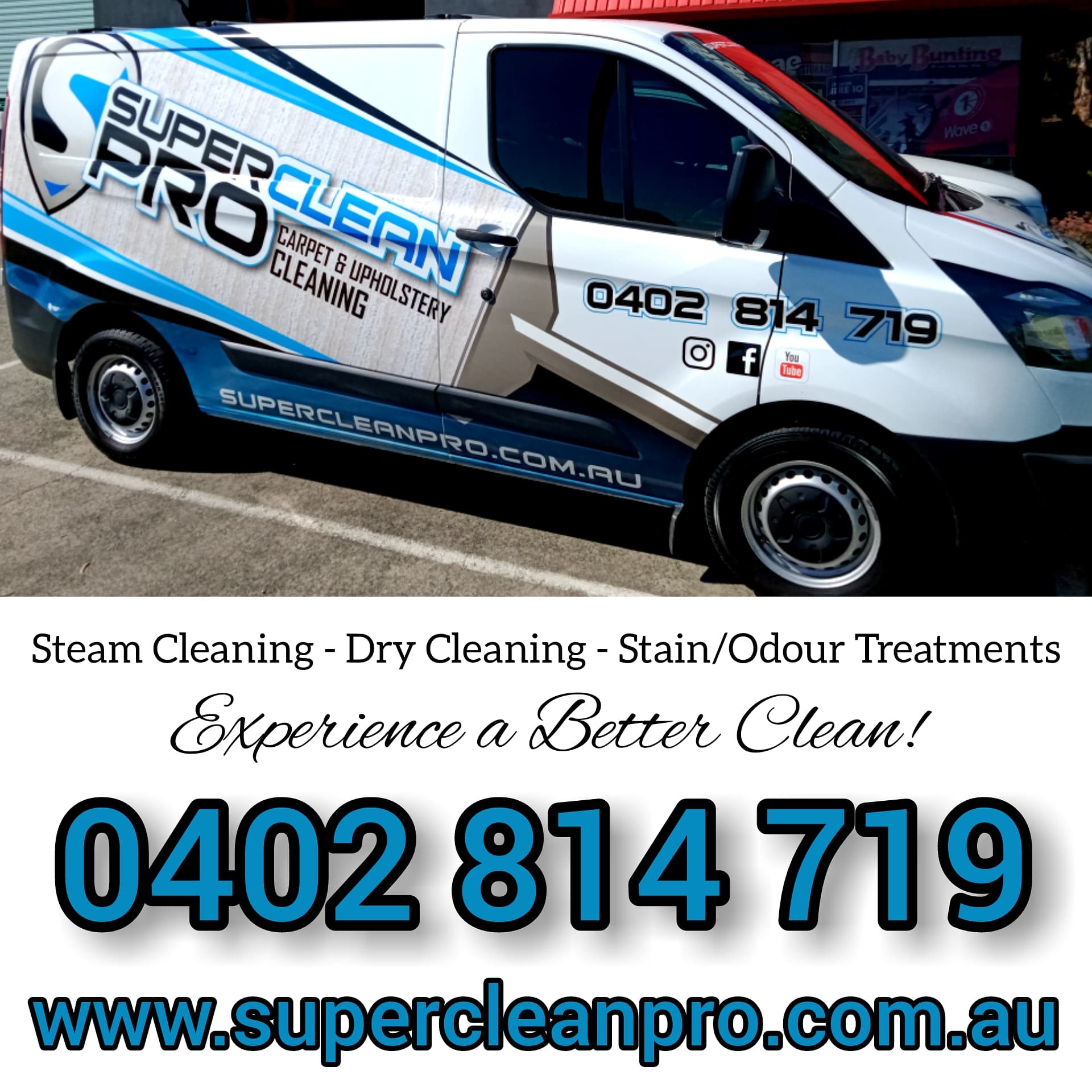 Carpet Cleaning Croydon
Carpet Cleaning Croydon
Super-clean PRO is a family-owned business that provides various carpet cleaning services to residents and businesses in Croydon. Our guiding principle is customer satisfaction, so we always strive to deliver the best quality services that you deserve.
You may be wondering why you should be hiring a professional carpet cleaner when you can do this task yourself. Honestly, there are several advantages why it is essential to hire a qualified carpet cleaning specialist.
These advantages will include the following:
Properly removing stains – professional cleaners like Super-clean Pro use specialised solutions and equipment to remove stubborn stains on your carpet.
Effective cleaning – If you want to maintain the appearance of your carpet, it's essential that you hire a qualified carpet cleaner. Because when you undertake the cleaning yourself, there's a high probability that you won't be able to get the job done since you lack the proper training and tools. However, professionals can effectively clean your carpet the first time you hire their services.
Saving Time – carpet cleaning specialists have the experience, tools, training, and expertise to do within a few hours. However, if you do this yourself, then it would have taken you a whole day.
Use of proper methods and solutions – Super-clan PRO knows what solutions and method to use based on the type of carpet you have. If you're going to clean the carpet yourself, then you might be using the wrong method or formulas, which could cause more harm than good.
We use the following methods when we clean your carpet:
This method is effective in removing tough stains. Basically, we first vacuum your carpet, then directly apply a detergent. The next step is to use a special equipment to agitate the detergent and extract it using a vacuum. Although this method can take time, so we make it a point to only apply it on tough spots instead of the whole floor.
In this approach, we use an equipment that can spray pressurized hot water mixed with detergent to break down and remove dirt that is trapped between the fibers on your carpet. Steam Cleaning will take approximately 4 hours to complete.
We usually use synthetic foam detergents on the carpet and left them there to dry and form into crystallized powder. Once the detergent dried up, we will then extract the dirt in the carpet where it will be brushed and vacuumed.
Super-clean PRO Croydon also offers the following services:
Rug cleaning
Tile and grout cleaning
Upholstery cleaning
Stain guard and sealer
Mattress cleaning
Why choose us?
When it comes to carpet cleaning in Croydon, Ringwood and even Park Orchards, there's only one name you can trust – Super-clean PRO. We pride ourselves for having a highly trained owner operator who can deliver the best results for any of your carpet cleaning needs.
The owner of our company is also a trained professional with years of experience in the industry and has equipped himself with the expertise to offer top quality services to all clients. So, no matter how tough the stain on your carpet is – we are capable of cleaning it.
We also have state-of-the-art equipment that can effectively and properly clean a variety of carpets. Our solutions are also eco-friendly and will not cause any harm to the health of your family, pet, surroundings, and most importantly – your precious carpet.
Super-clean PRO can enhance the appearance of your carpet and extend its lifespan. However, only a professional like us can guarantee you that you will surely enjoy these benefits. So, when you trust us with any of your carpet cleaning needs or any of the other services we offer, you can be sure that you'll get nothing but exceptional results.
You can get in touch with us today and our friendly professional cleaner can provide you a FREE quote or answer any of your carpet cleaning related queries.